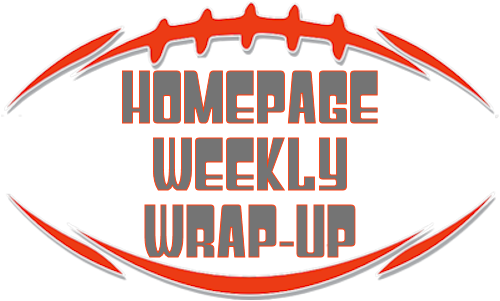 Week 02 picks have been posted.......... Week 02 Still Alive Standings have been posted.......... Week 02 Winners have been determined and the website has been updated.......... All week 03 picks must be submitted by 1:00 PM ET Sunday 09/26..............................








Week 02 is in the books and the website has been updated.
That's the last time I travel out of the country during football season. Sorry about that.
Again starting with the very first game on Thursday night it was another strange ending. It looked like the NYG had the game won, but wait a miniute. NYG got called for offsides moving the ball 5 yards closer and giving WFT another crack at the FG. And they made it giving the NYG fans heart burn.
Yes my Raiders took down the Steelers going 2-0 on the season. Yes Denver is also 2-0, but they beat the NYG and Jacksonville. My Raiders have beaten the Ravens and the Steelers. In my mind giving us the upper hand in the AFC West. And lets not forget that Baltimore took down the mighty Chiefs. That was a gutsy call by John Harbaugh to go for it on 4th down, but it was the correct call. Giving the ball back to KC with time on the clock would have most likely handed them the WIN. Converting the 1st down sealed the WIN for the Ravens.
Getting back to my Raiders; yes I am aware of the late season flop the last two years. That is why I'm not getting too excited. But I am excited about our defense. If we can stay healthy we will be dangerous this season.
The Buffalo Bills rebounded by laying a BAGEL on the Dolphins; and sending Tua to the sideline. Yes the preliminary reports are negative on Tua and he is day-to-day. But I would be surprised if Tua plays this week against out revived pass rush.
Aaron Rodgers had a comeback game on MNF, but lets not forget it was only the Lions.
I didn't see much football having been in Mexico for a weeding; so I will end the wrap-up here.
Good luck to everyone in the 2021 season.