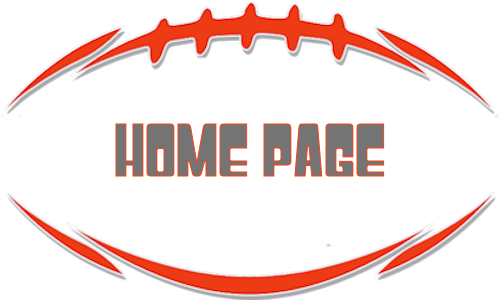 Week 17 picks have been posted... Week 17 Still Alive Standings have been posted... Week 17 Winners have been determined and the website has been updated... All week 17 picks must be submitted by 1:00 PM ET Sunday 12/29....................................









I run a Super Bowl Squares pool each year. Each square is $25.00. All $2500 is paid out in prize money.
I usually set this up and open it up around the beginning of December. Check back then and I usually post it on the website when it is open.