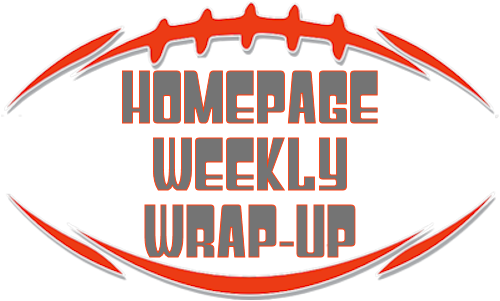 Week XX picks have been posted.......... Week XX Still Alive Standings have been posted.......... Week XX Winners have been determined and the website has been updated.......... All week XX picks must be submitted by 1:00 PM ET Sunday 99/99....................................









Week 17 is in the books. We added 2 new players for the 2nd half bringing the number up to 106.
The 2019 regular season is a wrap. The week 17 winners have been determined as well as the 2nd Half Winners and the overall Season-To-Date winner who is Matt Davis. Matt is taking home a boat load of money. It was a fun season with lots of ups and downs. The NFC was the tougher conference this year. It should be a good playoff season. As usual I will wait until Friday to send checks to give people a chance to challenge me.
The coaching carousel is underway. No surprise moves so far. My Raiders are official the Las Vegas Raiders although the new NFL seaason doesn't start until March so from what I understand that is when they can officially start selling Las Vegas Raiders merchandise.
Don't forget to get your superbowl pool squares. I am leaving January 18th for a trip to Australia and don't return home until February 12th; so I will be in Australia for the Superbowl. I should be able to update the winners from Australia.