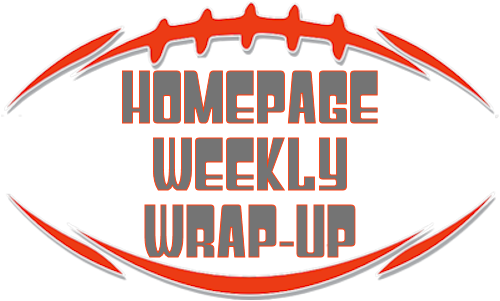 Week 11 picks have been posted.......... Week 11 Still Alive Standings have been posted.......... Week 10 Winners have been determined and the website has been updated.......... All week 12 picks must be submitted by 1:00 PM ET Sunday 11/29..............................









Week 10 is in the books and the website has been updated.
We are off and running in the 2nd half or should I say playing dodge the COVID-19 virus. I personally never thought we would get this far. College football is a different story. I'm glad they are playing, but with 3 or 4 games postponed or canceled every week; it might be better if they pulled the plug on College football. Just my two cents.
My Raiders finished off the 1st half with a convincing win against a division rival the Denver Broncos to finish with a 6-3 record. According to the so called experts my Raiders had one of the hardest schedules in the 1st half and I must agree. They beat the Panthers, the Saints, the Chiefs, the Browns, the Chargers and the Broncos. With the exception of the Chargers and Bronco those were some quality wins. Now we take on the Chiefs at home on Sunday Night Football; my Raiders are playing well and hopefully they can repeat the win again against the Chiefs. That would put us 1 game behind the Chiefs and we would control our own destiny. Go Raiders!!!!!!!
Weather was a big factor on the East Coast. The Browns game in Cleveland was postponed for almost an hour as a huge storm came rolling through. That same storm wrecked havoc on the Sunday Night game in New England. I felt bad for anyone who had to endure those conditions. If I was a fan I would have given my tickets away. That weather was brutal and cost the Ravens the game. They just couldn't handle the wind and the rain.
I was watching the tail end of the Buffalo at Arizona game at the bar. Buffalo had scored the go ahead TD with about 11 seconds left on the clock when I left. I saw the final score on the drive home and thought it must have been a mistake. To my dismay it wasn't. Kyler Murray threw the perfect hail mary sinking the Buffalo Bills and all the Bills fans. Back when Kyler Murray was drafted I was not sold on him because of his size. I liked Drew Lock better as a four year starter in College. Man was I wrong, Kyler is much better and Drew looks to be a bust with Denver.
If you have already paid; thank you. If you haven't paid yey get those checks in the mail. I will start to track you down very soon.