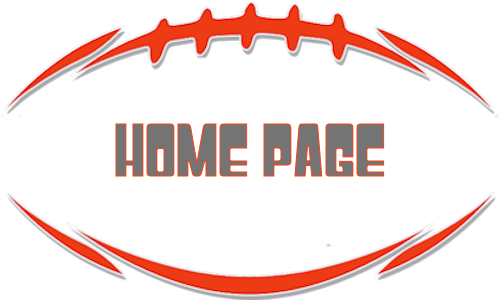 Week 06 is in the books.
The official count for the 1st Half is 104. If you have already paid Thank You. If you have not paid yet please get a check in the mail or pay via paypal
With Kansas City going down this week my Raiders need a BIG win againt the powerful and lucky Green Bay Packers this week in Green Bay.If we use the same game plan as we did against the bears we have a good chance. Go Raiders!!!
Sorry Cowboy fans, but this is your week to get dumped on by Commish Danno. You started out hot going 3-0, but are 0-3 the last 3 weeks losing to the lowly NY Jets. How embarassing to be a Cowboys fan. I think it's time for Jason Garrett to exit stage left.
The surprise of the season-to-date has to be the Niners at 5-0. With the Rams being on the other side with a disappointing 3-3 record.
Are Cam Newton's days in Carolina numbered; I certainly hope so. Cam Newton is arguably my least favorite QB in the league. Not based on his talent (which seems to be questionable), but I can't stand his outfits and constant whining.
The officiating once again is taking center stage with the bad calls in the Monday game against Detroit pretty much costing the Lions the game. Then I think there were 6 flags thrown on 6 consecutive play in the Cowboys @ NY Jets games.
I'm sorry Brownies fans, but I can't let you off the hook with yet another loss and another poor performance by Baker Mayfield leaving the Browns with a pitiful 2-4 record. I'm thinking they expected to be 4-2 or better at this point in the season.
It's officially fall and football weather.