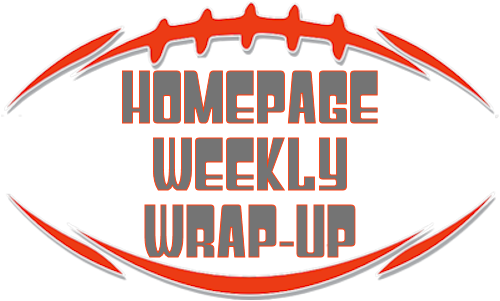 Week 02 picks have been posted.......... Week 02 Still Alive Standings have been posted.......... Week 02 Winners have been determined and the website has been updated.......... All week 03 picks must be submitted by 1:00 PM ET Sunday 09/27..............................









Week 02 is in the books and it was a perfect 16-0 week for dadiafrati. He was in a massive 13 player tiebreaker and he was the only one of the 13 who picked the Raiders. Very impressive to go 16-0.
Raaaaaaaaaaiders; Raaaaaaaaaaiders; Raaaaaaaaaaiders win their first ever game at the Big Al with an impressive 34-24 upset of the Who Dat Nation Saints. It was a rocky start and looked like it would be an easy win for the Saints. But Carr shook off his early jitters and put up some impressive numbers. Darren Waller for sure was the the MVP of the game and what a find for the Raiders. Just a couple of years ago his career looked like it was over before it even started. But he turn his life around and obviously his career and is being compared to Kittle, Kelce and Ertz and very well deserving I might add. I sure am glad he is a Raider.
I also need to call out Derek Carr. I have always been a Carr supporter even though he has only taken us to the playoffs 1 year (2016). He always has put up good numbers even though he did not have the best talent around him. Going into this season I have said he needs to step up his game as he now has the weapons he needed. Before the season he stated he was tired of being disrespected and after last nights game he said he wants to only play for the Raiders and that he is proud to be part of the Raiders. If he continues to lead this team like hes has the past two weeks; it's going to be tough to push him out of his starting role. I'm so glad all those Tom Brady rumors were just that rumors. Tom Brady did not fit into what Mayock and Gruden had been building. Anybody that know me has heard me say that and I truly belived that. No disrepect to Tom Brady, but I'm extremely glad we have Derek Carr.
Enough about my Raiders. After two weeks the league has seen a rash of season ending injuries to key players. No team has been hurt more than the San Francisco 49'ers. How much can this be attributed to no pre-season games. That will be debated all season and beyond. I know the coronavirus played a major part in that decision, but I hope we can go back to 4 pre-season games going forward.
The league handed out some massive fines to coaches for not wearing masks. I think you will be seeing more and more coaches wearing the Andy Reid shield. Yes it looks dorky, but after fixing the fogging issue he had week 1; it works very well.
Please take a look at the Current Season Y-T-D report and make sure your name is there. That is a seperate database that I maintain and sometimes I make mistakes.
Now that the season is underway please get those checks on the way or pay with PayPal.