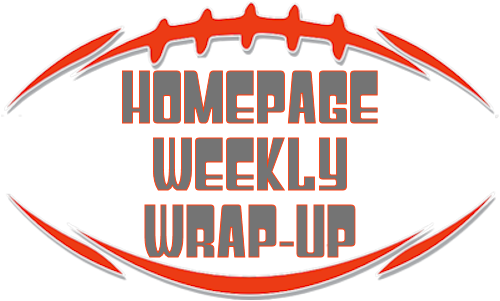 Week 02 picks have been posted... Week 02 Still Alive Standings have been posted... Week 02 Winners have been determined and the website has been updated..... All week 03 picks must be submitted by 1:00 PM ET Sunday 9/24.....
Week 02 is closed and the week 02 picks have been posted. Have a great NFL Sunday......

Week 02 is in the books and the website has been updated.
I got just one thing to say about my Raiders. We aren't a good football team under Josh McDumbAss. He has no clue how to make changes to the game plan when the one designed isn't working. I'm going to the Packers @ Raiders MNF game on October 9th and hopefully we will have a new HC by then. Yes I picked the Bills over my Raiders. I had to pick with my head not my heart. The Bills bounced back in a big way.
In the AFC a few surprise starts the Bengals are 0-2 and the Chargers are 0-2. Brandon Staley could be one of the first head coaches to be shown the door this season. In the NFC the Commander are off to a 2-0 start, the NFC South has 3 teams with 2-0 starts.
The mighty KC Chiefs are struggling on offense and are off to a rocky 1-1 start to the season. The Browns Nick Chubb looks like his season might be over after suffering a serious knee injury. Bad news for Browns fans.
The quirky NFL has scheduled another double header for MNF in week 3. Then the overseas games start. So stay on your toes so you don't miss any picks.
Welcome to all the ROOKIES and thanks for joining. The un-official count is 84. If you paid thank you if not please do so ASAP.