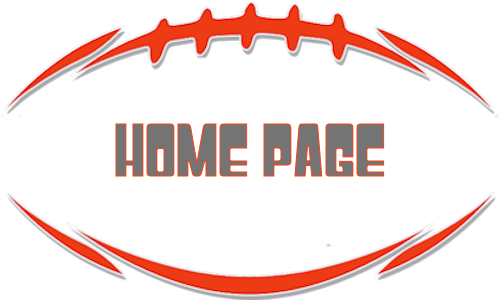 Week 13 is in the books. We added 2 new players for the 2nd half bringing the number up to 106.
We had a couple of classics this weekend; San Fancisco at Baltimore. San Francisco played well in that miserable weather, but came up just short on the scoreboard. Then we had another classic MNF game; Minnesota at Seattle. Seattle (Russell Wilson) is just a little better than Minnesota. Seattle takes over 1st place in the NFC West.
Things have got to be really bad for me to bash my Raiders. Nobody gave them a chance to make the playoffs this season. Then we started to impress people and turn some heads. Then we have back to back stinkers in cold weather and many DUMB ASS Raider fans are dumping all over Gruden, his coaching staff and Carr. I'm not happy with my teams performance these past two weeks, but it's not time to jump off the bridge. True fans see the big picture; not the black eye we have from two bad games. We had a great draft class and we are a better team this year. We are still a few platers away from a true playoff team. I agree that something needs to be done with Carr to get him to play better in cold weather, but it is not all his fault. I hope these so-called Raider fans jump off and onto the 49'ers band wagon. We don't need the negativity.
The Bills beating the Cowboys on Thanksgiving day made my Turkey taste sweet. Unless Jason Garrett can't run the table and win a couple of playoff games consider him toast.
I was not a big fan of Freddie Kitchens when he was hired as the Browns HC. I think he will be gone after the season. They should have stuck with Hue Jackson; I still think he's a good HC and has gotten a raw deal every place he has been an NFL HC including my Oakland Raiders no thanks to Reggie McKenzie
It looks like I might have 3 or 4 DEAD BEAT payers this year for the first time in a few years. You know who you are. If you don't want to end up on my DEAD BEAT payers list; pay up please.