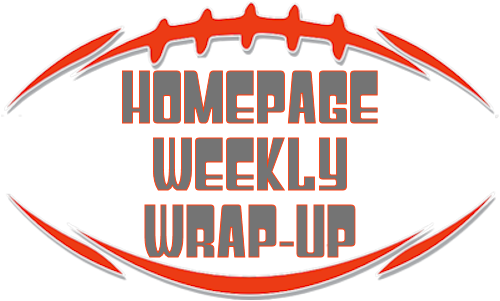 Week 17 picks have been posted.......... Week 17 Still Alive Standings have been posted.......... Week 17 Winners have been determined and the website has been updated.......... That's a wrap for the 2020 season which is a major statement. Get your Super Bowl Squares now..............................









Week 17 is in the books and the website has been updated. This concludes the end of the 2020 regular season and we can all take a deep breath. It's over and no games were canceled. Whew!!!
Get your SUPER BOWL squares now!!!
Get your SUPER BOWL squares now!!!
Get your SUPER BOWL squares now!!!
Nobody circles the wagons like the Buffalo Bills!!!

The bills dropped a cool 56 points on the not bad Miami Dolphins to take the number 2 seed in the AFC. I know I'm biased, but I believe the Bills are peaking at the right time. They could do some serious damage in the playoffs. My pick for the Super Bowl is Buffalo and Green Bay. Aaron Rogers to quote Stephen A Smith is a BAD MAN.
My Raiders closed out the season with a dramatic win over the Denver Donkeys. It was looking bleak for a while, but credit Derek Carr for orchestrating yet another game winning drive. And for Gruden for going for the 2 point conversion to either win or lose the game. Ballsy to say the least, but it paid off and gives us a positive note to end the season and head into the off season. I'm glad we got rid of Guenther and now we need to do a deep search and bring in the best available defensive mind out there. Plus I guarantte you we will be drafting heavily on the defensive side of the ball in the draft.
Speaking of the draft who will be the #1 pick. Will it be Trevor Lawerence or Justin Fields. Justin Fields put on quite a performance against Clemson in the semi-final game. I'm sure he had some cracked ribs, but still managed to throw a couple of TD passes on the dime. If he performs that well in the championship game he could take over the #1 spot as the first player choosen in the draft.
Good luck to everyone in the off season and hopefully the 2021 season will be back to normal.