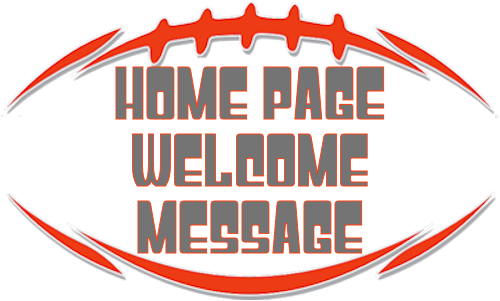 Week 17 picks have been posted.......... Week 17 Still Alive Standings have been posted.......... Week 17 Winners have been determined and the website has been updated.......... That's a wrap for the 2020 season which is a major statement. Get your Super Bowl Squares now..............................









Welcome to the 2020 27th annual "$how Me The Money" Football Pool. It's that time of year again and the "$how Me The Money" FOOTBALL POOL is back for another season.
Our purpose is to run a friendly internet based office type football pool, have fun and hopefully spread the money around as much as possible. Anyone can play as long as they pay. The bottom line it costs me money to run this Football Pool and Website. I don't mind as long as everyone that plays pays. I do withhold $200 from the season prize pool money, but that does not cover the entire cost nor does it excuse anybody from paying the entry fee.
The cost for this years pool is the same $70.00 for the entire 17 week season, payable in advance (I'm flexible on the money as long you pay ASAP). The only reason I'm asking for the money in advance is so that I don't have to chase you down for it. So here's the deal, if you want to play and can't come up with $70.00 in advance, pay me what you can up front and then the rest by the halfway point of the season (the 9th week). If you get lucky and happen to win one of the weekly pools and have not paid in full, the balance owed will be deducted from your winnings.
$2.00 per entry per week will be applied towards the weekly prize money. Simply put, the more that play the bigger the pot. The remainder of the money will be applied towards the yearly prize pool, which is detailed in the rules.
All money taken in will be paid out in prize money except for the $200 administrative cost, this is strictly for fun not for profit. Sign up now, ask your friends or relatives anybody can play. The football season is just around the corner. Use the Entry Form Page to sign up today. Check the What's New Page for some important news on changes to this years pool.